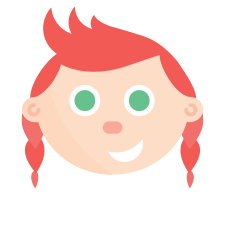 Queenstown Babysitting: Weddings & Events
Queenstown Babysitting for Weddings & Events
The Booking Fee is $20 per babysitter per date booked. The Hourly Rate is $30 per babysitter up to 3 children and $35 per babysitter up to 4 children (subject to ratios below). Depending on the wedding or event venue travel fees may apply. Events include childcare at lunches, dinners or other gatherings away from your accommodation. Special rates for Christmas Day, New Year's Day, New Year's Eve (evening), Good Friday, Easter Sunday. Cancellations less than 12 hours from the babysitter's start time will incur a $90 fee per babysitter.
All payments are made directly to the carers at the end of the evening in NZ dollars. We operate on a minimum 3 hours. The ratio of carers:children is dependent on the final number and ages of all children being cared for. Generally our ratio is:
0-1 yrs 1 carer: 1 child
1-2 yrs 1 carer: 2 children
3-5 yrs 1 carer: 4 children
6-14 yrs 1 carer: 4 children
Please note we do not accept "Sole Charge" for onsite weddings & events. The child's parent/guardian must be available to assist if required. For children over 18 months their older siblings must be included in our babysitter to child ratio if you do not intend to actively supervise them at all times.