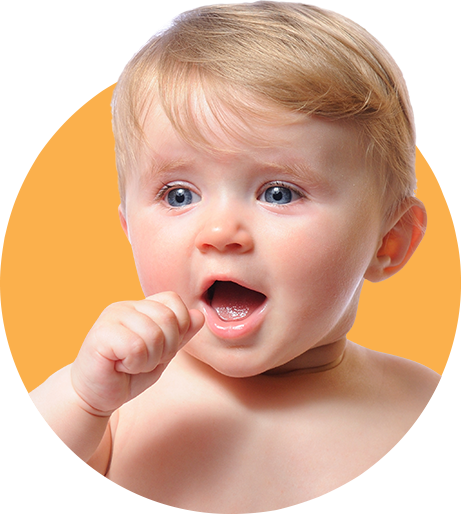 Customer Reviews
People love us! Check out 180+ reviews from our very satisfied customers.
Tots on Tour was the best find ever. They are efficient and reliable and the equipment they supply is clean and new. Highly recommended.
Moira Heilbronn - Oct 2019
So glad we found Tots on Tour prior to our holiday! The entire process, from booking to drop off at our air bnb, was seamless and with no fuss. Our 2 year old loved the timber cot and slept really well. Thanks for offering an invaluable service
Lauren Kleimeyer - Oct 2019
Excellent experience from start to finish. It made travelling with our 4 month old a breeze. We would gladly use Tots on Tour again.
Tots on tour were easy to deal with and when we head back to NZ we will definitely be in contact with them again, great work guy's
Michael Dutton - Oct 2019
We have used equipment and babysitting from Tots on Tour while we have been in Queenstown. The equipment is in excellent condition and super clean. Sophie came and babysat for us twice also, once for four kids including a baby! She was so good, so attentive and really knew what she was doing. She made me very comfortable.
We used Tots on Tour recently as we have previously had bad experiences with poor quality car seats in rental cars. It was great to be able to have a Britax Boulevard just like the one in our car at home, installed properly in the rental car when we collected it - Miss 2 was as pleased as we were! Tots on Tour were super easy to deal with too!
Mark Paterson - Sept 2019
We hired 2 carseats for our 2 under 2. the process was all so hassle free. the seats were set up correctly and in accordance to my kids height etc.
I would highly recommend Tots on Tour and I would definitely use again in great trust.
Excellent service from friendly and obliging staff. Great communicators.
Great service. The seat was installed when we arrived, but the rental company gave us a different car. Car rental company were not helpful at all but we called Lucy and she came and took the seat out of the other car and installed it in the car we were given. Also let us borrow a extender for the seat that we bought with us. Would highly recommend and use again if in the area. Thank you
Nothing was a drama. The price was reasonable. The service was friendly and it made the trip so much easier!