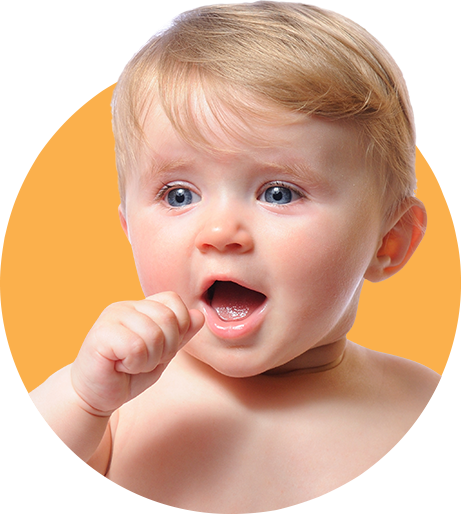 Customer Reviews
People love us! Check out 180+ reviews from our very satisfied customers.
Kept the kids occupied for hours. Turned up upon arrival and the toys were all laid out. Would use again.
Richard Barton - Sept 2020
It was super helpful having boxes of toys, a proper cot, and high chair for use at the holiday house, it made our holiday with small children much more enjoyable. They were easy to get hold of and helpful when we decided to add a second box (since we were mostly stuck inside due to illness).
Jocelyn Bunch - Sept 2020
We have now used tots on tour numerous times for carseat hire, cannot recommend them highly enough. They take all the stress out of traveling with kids, no need to lug heavy seats or be reliant on questionable rental car carseats. We will continue to use them in the future.
This is the second time we have used Tots on Tour. They are amazing! Nothing is ever a problem, the car seat was very clean, installed well and very appropriate to the size of our child. Highly recommend this professional and super friendly company.
We needed a last minute baby car seat, as the one offered by the car rental didn't suit our baby. We had an amazing experience and our problem sorted out in a few minutes... It has saved our trip.
Highly recommend Tots on Tour!
Good service, equipment in great condition and well priced.
Kristina Trood - Aug 2020
Hi, I just wanted to say a massive thank you for your services. We have been using tots on tour babysitters for at least 6 yrs now. Your babysitters have always been awesome and done a fab job bearing in mind we have 3 very lively kids!!!!! sometimes they even do the washing up!!Yay.... super happy about that!!! please support Lucy because we need your awesome babysitters for our sanity!!!
Thank you.
Thank you for the amazing babysitting 2 weeks ago. Amanda was just wonderful and our little boy had a great time. It was so nice to be able to enjoy a rare evening away from him and know that he was in good hands. Thank you so much!
Would highly recommend this babysitting service! Was the first time we have used an agency so was a little apprehensive however, they were super simple to book and provided a professional overview of our carer. Amanda you were amazing!! She turned up with toys and instantly engaged with our 2 kids who thought she was great. You even cleaned up for us which was above and beyond our expectations. Thank you!! We will definitely be using Tots on Tour again.
Juliet Morrison - Aug 2020
Super easy to set up via email and everything was there ready at our holiday house when we arrived. So convenient!