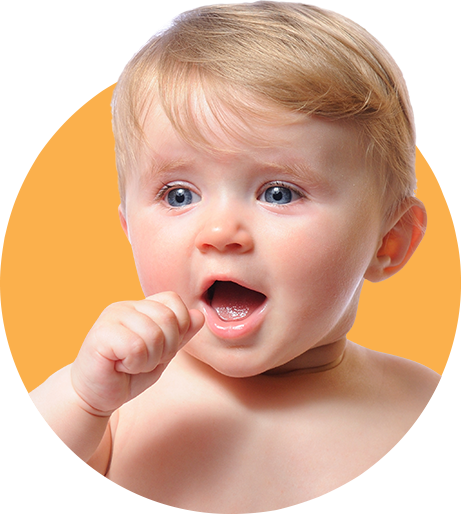 Customer Reviews
People love us! Check out 180+ reviews from our very satisfied customers.
Highly recommend Tots on Tour. The ladies were very accommodating with all my emails back and forward. Linda was absolutely fantastic! She kept me updated all night and sent me pictures/videos. Very reassuring for an anxious mumma leaving my 4month old for the first time
Much better than hiring a car seat through the hire car company as hire car companies refuse to take any responsibility for installation, had our seat incorrectly facing and didn't explain isofix system. Tots on tour is 1 minute from Queenstown airport and safety is their priority. Can't recommend highly enough.
Jessica Del Rio - Jan 2019
We hired a car seat in November and can't fault the service and quality. We wanted a good quality rear facing car seat for our 7 month old and they arranged everything with out car hire company. So worth the cost for peace of mind and comfort for our bub. Thanks team!
Rochelle Avasalu - Jan 2019
I can't recommend tots on your more! You guys made our holiday run so smoothly & I'm so glad we decided to use your services. Arriving to pick up our hire car knowing that we had good quality, correctly installed child restraints for our 5 week old bubba & 4 year old already in the car gave us so much peace of mind. We were then able to hire other items like a baby rocker to make things easier while we enjoyed time with family. Thank you so much guys!
Tots on Tour is a fantastic service! Their equipment is in great condition. This is the second time we have rented equipment from them. Highly recommended.
Kristy Macdonald - Dec 2018
HIGHLY! Recommend tots on tour amazing customer service, so convenient everything was set up in our holiday house when we arrived we didn't have to worry about a thing! Even unpacked our grocery delivery!! Lovely people to deal with. Thanks again!
Jessica Jennings - Dec 2018
Good products and a seamless and positive experience working with Lucy from Tots on Tour. She was very helpful and accommodating, I would definitely recommend using this company!
Lauren Collins - Dec 2018
We installed our son's car seat and something wasn't quite right so we called Lucy, made a visit and she was able to fix it up correctly in no time! Great, friendly service and very appreciated! Thanks!
Sophie was fantastic she was great with the boys and really easy to deal with.
We found Around the Clock Childcare on FB & we couldn't be more happy with the service. Michelle was amazing with our almost 2 year old. It was nice to spend a few hours with the husband for his birthday feeling confident our baby was happy & safe. I would highly recommend & would definitely use this service again in the future.