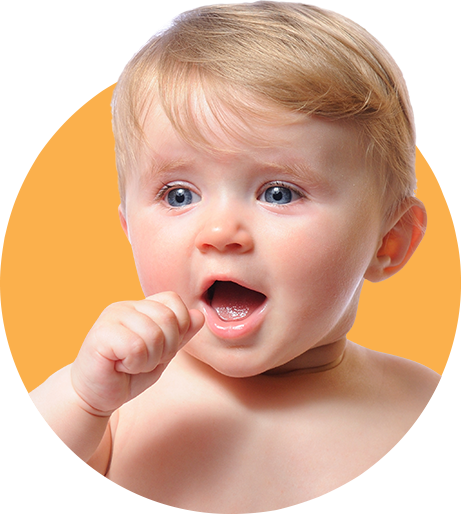 Customer Reviews
People love us! Check out 180+ reviews from our very satisfied customers.
Amazing service! We rented toys and playpen for our 10 mo. He loves toys selection and enjoys his time in playground.
We had a lovely babysitter called Heidi, she was professional and our children enjoyed her company.
We have had such wonderful experiences with Tots on Tour! Each time we come to QT we rent our essential baby/child equipment here as they make our trips so easy. Everything is clean and very high quality! My girls absolutely love the toy boxes.Thanks for such excellent customer service and care. Can't recommend you highly enough!
Georgia Lockhart-Adams - June 2020
We hired a backward facing car seat, which is something the car rental company could not provide. Tots on Tour pre-fitted the car seat in our rental so that we were ready-to-roll as soon as we picked up the car. What's more, they will also pick-up afterwards from the car rental when it's time to leave. They also took the extra mile on a few other things for us too. Great service thank you!
We were stranded in the rental car lot without a clue how to install our carseat. The cars available did not have locking seatbelts and we had never installed it before using the latch system. The lovely rental car man called Tots on Tour and they were there within 5 minutes to save the day!! Krista pulled up in her gold van like an angel and immediately set up our seat. She was friendly, helpful, and comforting in a stressful situation. These people should definitely wear capes because they are like superheroes coming in to ensure your baby is safe in the car. Thank you so so much Tots on Tour! We definitely recommend your services and are so grateful to you for keeping our little man safe.
I forgot our hiking carrier and was so happy to find this company! Thank you all so much for renting a carrier to me. Very fast responses, and easy to work with! Definitely recommend
Elizabeth Deater - March 2020
The car seat the hire car provided was not back facing or up to standards for a 1year old. Tots on tour really saved us with a car seat delivery that day.
Lana Luise Hill - March 2020
So easy and convenient, ready and waiting in our rental car when we arrived at the airport.
Sonya MacAskill - March 2020
Good quality stuff and very easy to deal with. Also thought the pricing was very reasonable.
Hugh Benson Barlow - March 2020
Very efficient process, the products were great (we hired toys), really made the trip packing much more manageable and our kids loved exploring all the new items
Jemma Louise - March 2020