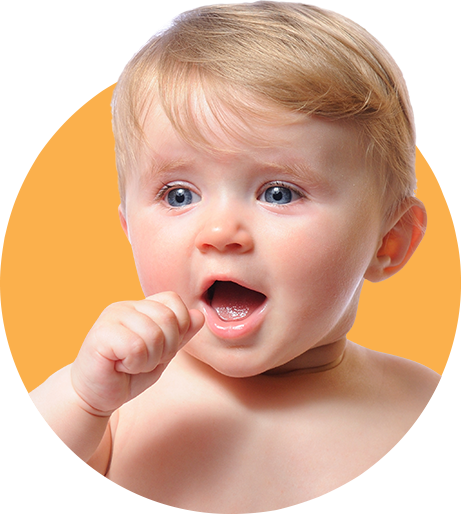 Customer Reviews
People love us! Check out 350+ reviews from our very satisfied customers.
Excellent communication and service. Gear we hired was good quality, nice and clean etc. Tots on Tour made it a breeze when travelling with our 4 toddlers to Queenstown! Would highly recommend and will be using them next time :-)
Fantastic service with a really friendly customer centered approach. Will be using these guys going forward whenever we are travelling to this beautiful part of the country! Thanks again guys you helped make our holiday a fantastic one!
Tots on Tour were extremely helpful and responsive. We had last minute changes and didn't have a portacot. They sorted me out the same day and had my order ready for me to pick up in 30 minutes. Thank you so much for the excellent service under urgent circumstances! 10/10 would recommend and hire again - great quality and very friendly.
Called during the weekend before a Monday flight. Lucy arranged car seat with no fuss, and it was installed ready for pickup when we arrived. Great service!
Such a great experience with Tots on Tour! They provided a car seat for our rental car in Queenstown - straightforward booking process, no fuss to change our rental reservation, everything was seamless. The car seat was appropriately installed when we arrived - absolutely nothing for us to do. Would highly recommend and definitely use again!
We recently hired a pram and a portacot from Tots on Tour. The equipment was clean and of top quality. The pick up and drop off was super easy with clear instructions, and their location is so close to the airport it made the whole process seamless. Would happily use them again next time we travel!
Best service ever! A pleasure to deal with and just couldn't be easier! Arrived to collect our rental car with carseats already perfectly installed and double pram in the boot! Thank you for helping to make our first family holiday stress free. Will recommend to everyone!
Incredibly happy with the service, would recommend to anyone traveling with a little one.
Excellent, after our rental company left us in the limbo. TOTS came to our rescue, friendly staff. Easy to deal with
We ordered a baby seat for a rental car. Process was easy, simply told them the rental company time and date and picked up the car with the seat already properly installed. Simply returned the car with the seat in it. Brilliant, easy service.