Meet the Tots On Tour Team
The Tots on Tour team have a wealth of knowledge hiring baby equipment and organising childcare. We don't just hire baby equipment and babysitters. We are logistic experts with a proven track record. We think of everything you didn't even realise you needed to think about.
Tots staff are trained across all products and services. So rest assured there's always someone on hand to answer your questions, deliver your equipment or organise your babysitter.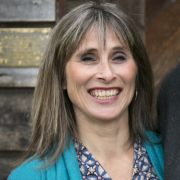 Lucy Wilkinson
Director & Owner
Registered Child Restraint Technician & Mother
I'm organised and pay attention to detail with a conscientious attitude. Anyone who knows me will vouch I give everything 100% and then some. I always strive for excellence and customer satisfaction is my top priority.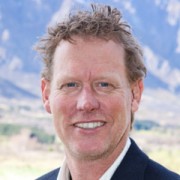 Simon Wilkinson
Director & Owner
Outdoor Educator & Father
With a navy background I'm meticulous when it comes to organisation. I'm always thinking ahead and looking at the bigger picture.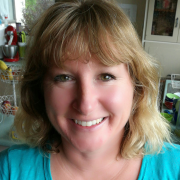 Krista Baker
Operations Assistant
Registered Child Restraint Technician & Mother
It's no secret I like to go above and beyond meeting expectations. I have a can do work ethic and am always with a smile. Originally a Plunket restraint technician I bring skills, knowledge and experience to my role. A real people person always ready to help.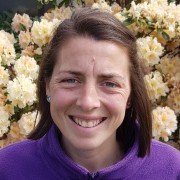 Amanda Harvey
Operations Assistant
Registered Child Restraint Technician
With a secretarial and administrative background I pay careful attention to detail. I am thoroughly organised and always thinking one step ahead. I like to be hands on and enjoy practical tasks. As a qualified lifeguard and swimming coach I have lots of experience working with children.
Tots On Tour Making
Queenstown Holidays Easy
Over 15 years providing baby equipment hire and babysitting in Queenstown. Unrivalled strong relationships with rental car companies and accommodation providers.
Our aim is to help make your Queenstown family holiday stress free with all the little details taken care of. Relax knowing everything is ready when you arrive for your Queenstown holiday. Tots have already liaised with your hire car company and accommodation provider. Your babysitter has been organised and they'll even bring a bag of toys!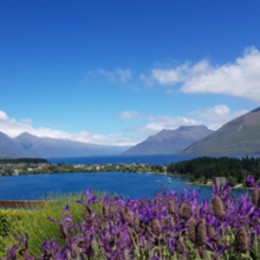 Based In Queenstown
Queenstown is situated on the shores of Lake Wakatipu in the Southern Lakes region of New Zealand. A popular tourist destination for visiting families with plenty to see and do. The climate is moderate with temperatures sometimes reaching 30 °C in summer. The snow in the winter remains mainly on the mountains. At 310 meters above sea level the occasional snow coverage in the valley is infrequent and of short duration.
Coronet Peak and Remarkables are the nearest ski resorts. The ski season typically starts early June to early October. Queenstown Ice Arena is open from
April through to mid October. Other all year round activities include, jet boating, rafting, bungy jumping, bowling, sightseeing, hiking, mountain biking, luge rides, lake walks and vineyard tours. Many of these activities cater for children.
There are numerous dining options. Popular family restaurants include Lone Star, Winnie Bagoes, Fergburger, Sombreros, Public Kitchen & Bar and many more. For the most incredible view of the Remarkables range a visit to the Skyline Restaurant is a must.
Tots on Tour is conveniently located near Queenstown's international airport.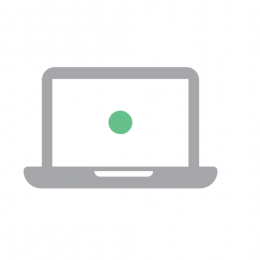 Everything Online
Our online booking let's you know the baby equipment hire is available for the dates you need it. Simply enter the start and end dates. All available items will be shown with the relevant hire price. You do not have to wait for a reply. You can book your item immediately. The booking form fields are item specific which guide you through the information required to complete your hire. We acknowledge and check every booking. If any information is missing or needs clarifying we will contact you. On completion of your booking you receive a very detailed confirmation relevant to the items you have hired. This may include links to instruction manuals or even a video on how to set up a portacot. Payment is taken at time of booking via our secure payment gateway. We accept Visa or Mastercard.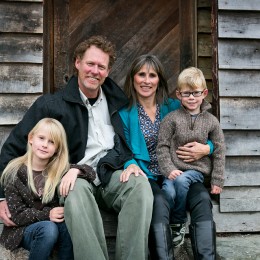 Family Run Business
Tots On Tour is a family run business owned by Lucy & Simon Wilkinson. They are long time Queenstown locals of 25+ years. With firmly established roots in the Wakatipu basin they have strong working and personal relationships. Lucy has a hands on role and oversees the smooth running of day to day business. Simon helps with strategic development and planning. Having travelled with their two children Sorcha and Tui, they have a good understanding of their customer's needs.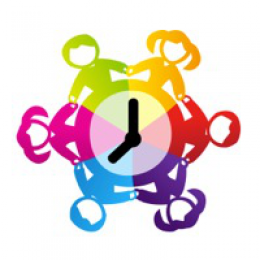 Around The Clock Childcare
Tots On Tour Babysitting was previously known as Around The Clock Childcare (ATCC). It is still under the same ownership. Bringing ATCC under the same brand as Tots On Tour now means you can find all your equipment and babysitting hire in one place.
When hiring a babysitter you will receive a notification confirming the rate specific to the number of children you have booked. You can check the details on the notification to make sure everything is correct. We will then contact you to confirm your booking. We ensure the babysitter allocated has the relevant experience to match the needs of your child/ren. The babysitter's profile with photo and contact details is sent to you the day before your booking. The same booking confirmation is given to your babysitter. This ensures the same information is shared with all parties. Payment is made directly to your babysitter at the end of each booked date in $NZ cash.