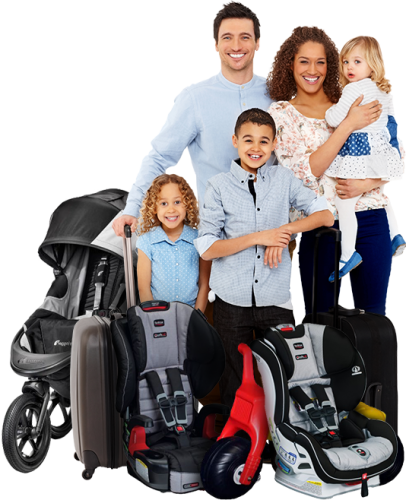 Stress-free family holidays start here. Queenstown baby equipment hire
Keeping Queenstown family holidays stress-free since 2007. Tots on Tour offers a premium range of baby gear for hire including rental car seats, prams, cots, highchairs and much more – all spotlessly clean and ready to go for your little traveller.
See our range of baby
equipment for hire
Tots on Tour offers leading brands and the safest gear for hire.
Some of the popular
brands in our baby hire
equipment range
Why hire with Tots on Tour
We know you've got your hands full when travelling with kids. We're here to make holidays a little easier. Leave your cots, prams and baby gear at home and hire the leading brands from us instead. Come and collect from our office just 1 km from Queenstown Airport or have one of our child restraint technicians install your car seat in your rental car at the airport before you arrive. We also deliver baby gear to your Queenstown or Arrowtown accommodation.
Some of our most popular
baby rental items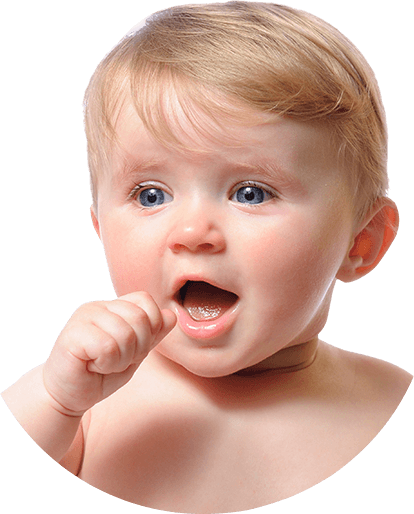 What our happy
customers have to say
Super friendly, professional but personal service. They supplied a carseat with zero notice for us, and cheap too. Highly recommend
Matt Lawrence - 2023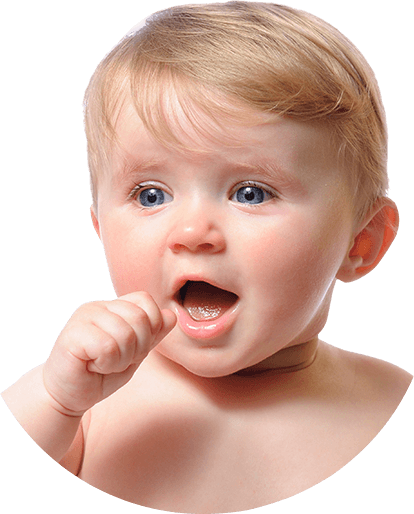 What our happy
customers have to say
Tots on tour were great to deal with. Absolutely seamless operation. Makes travelling to Queenstown with little children so easy.
Christina Bateman - 2023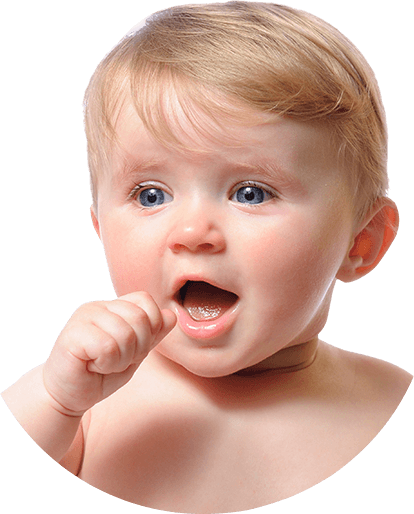 What our happy
customers have to say
Amazing service. Easy and convenient. When we arrived at the rental car pick up, the seat had already been installed. Didn't have to do anything.
LC - 2022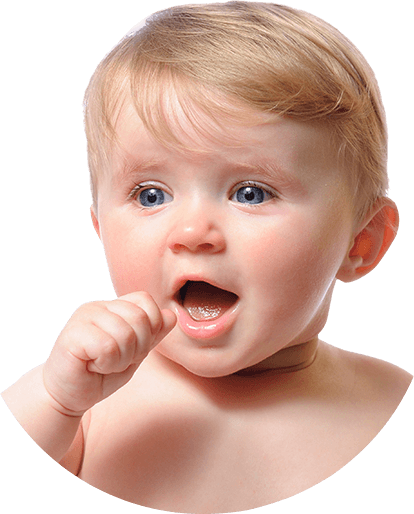 What our happy
customers have to say
Service was amazing! It was so smooth we had our car ready with the baby seat when we reached the airport. 100% recommend them!
Mohd Syafiq (Dino) - 2022