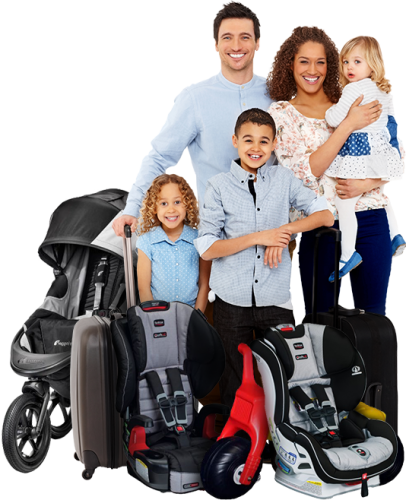 Hire the right
Baby Equipment and Babysitter
Travelling with children is hard enough. For a stress free family holiday leave your gear at home and hire baby equipment from us. We can liaise with your Queenstown rental car company to deliver and set up hire car seats before you arrive for your Queenstown, Arrowtown or Wanaka holiday. Hire prams, cots, highchairs, toys and lots more. Collect from us or book delivery to your Queenstown or Arrowtown holiday accommodation. We'll also look after the children so you can have a fun day or night out. We are the longest established and preferred provider for Queenstown babysitting and holiday nanny service. Our babysitters are personally interviewed, referenced and police checked with first aid certification.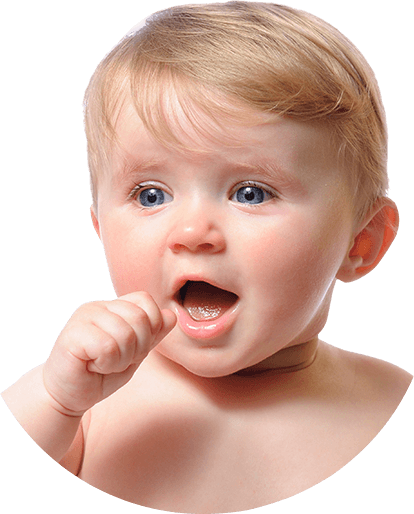 Customer Reviews
Such a great service and our sitter was exceptional! Couldn't recommend it enough and we'll definitely be using them again. Our sitter checked out the...
Sarah Fallow - Dec 2020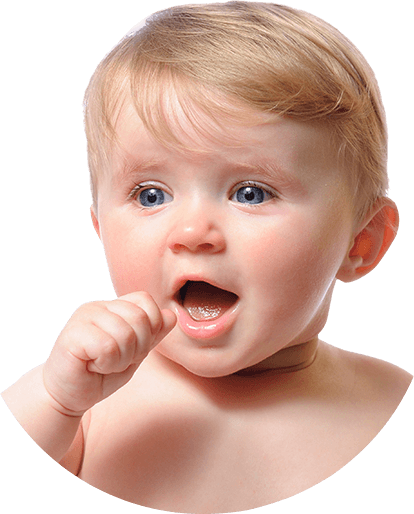 Customer Reviews
Went to Queenstown for a week and were able to have the seats installed before we arrived and they picked them up again after we left. Best service ev...
Emma McCarthy - Dec 2020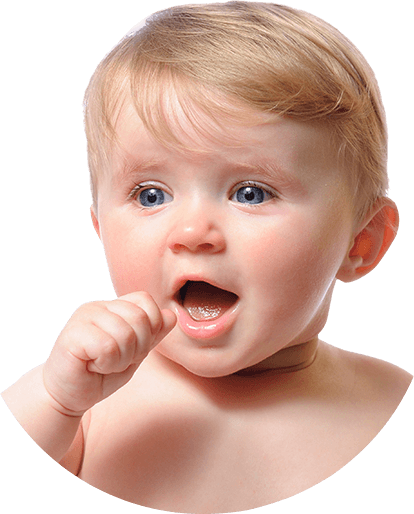 Customer Reviews
Really couldn't have been any easier. Carseat was ready for us when we arrived, and I didn't have to worry about a thing when dropping the rental car ...
Simon Smith - Nov 2020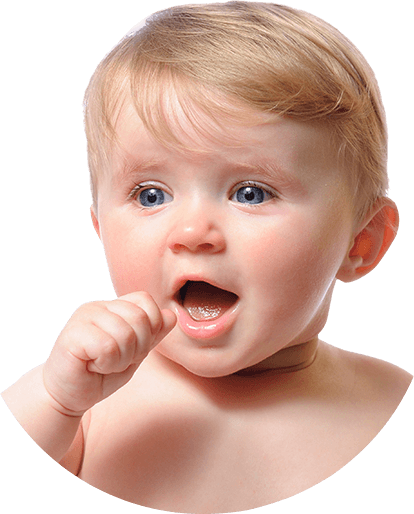 Customer Reviews
I can't recommend tots on tour enough... you guys took the stress out of travelling with kids. Your service is AMAZING!!! Thank you for making our hol...
Belinda Blucher - Oct 2020