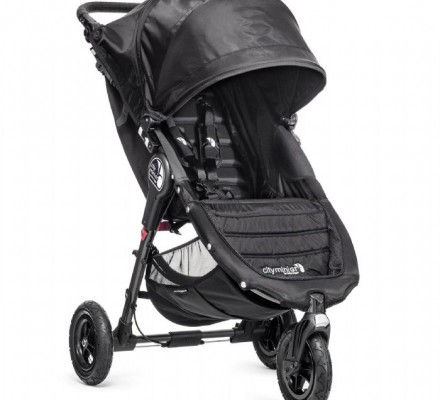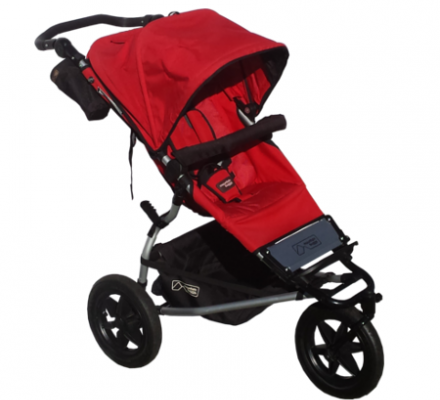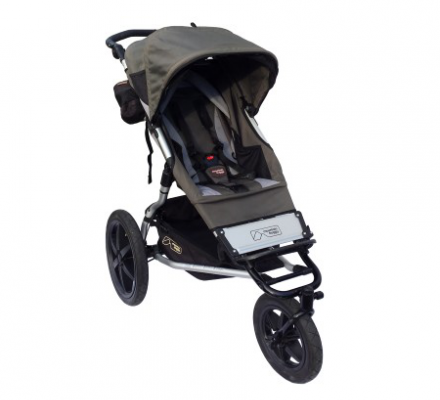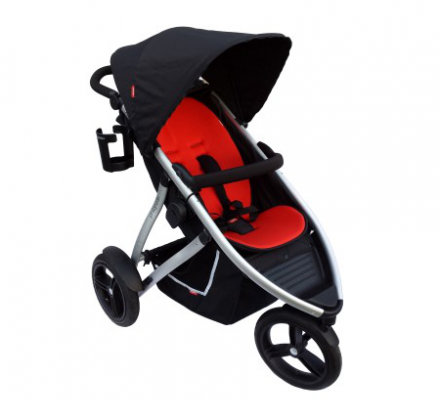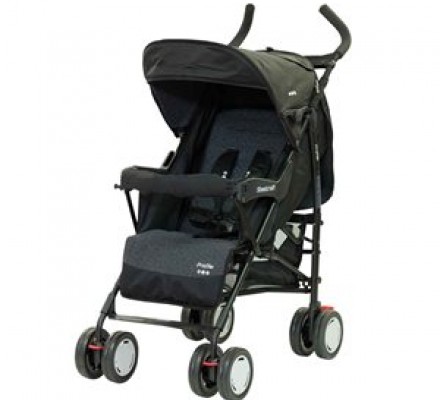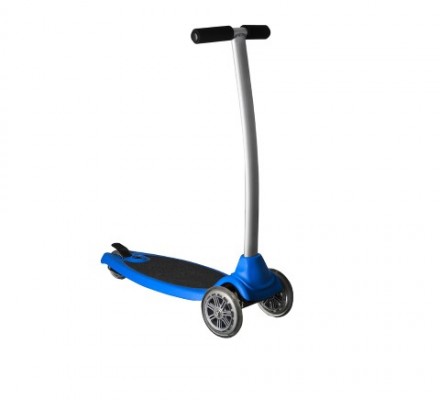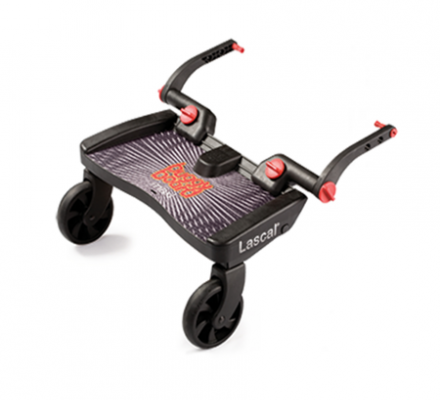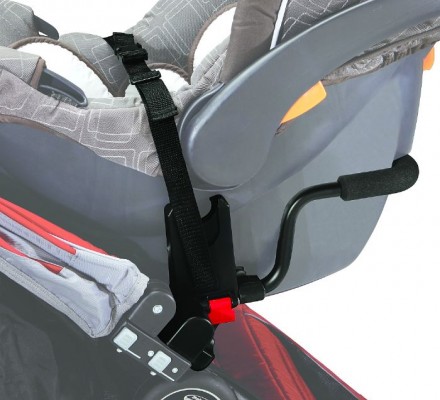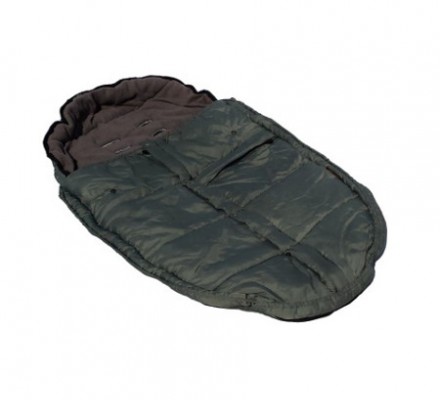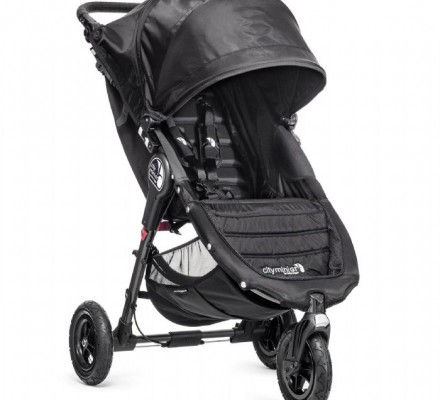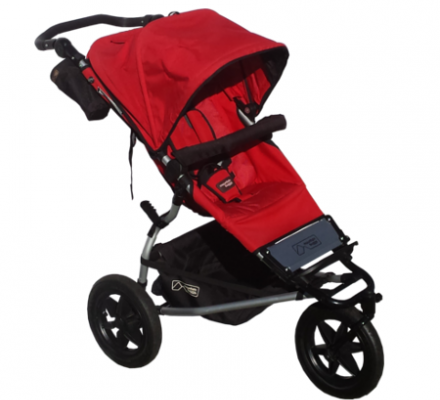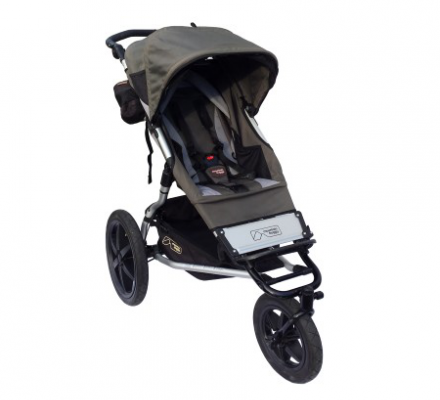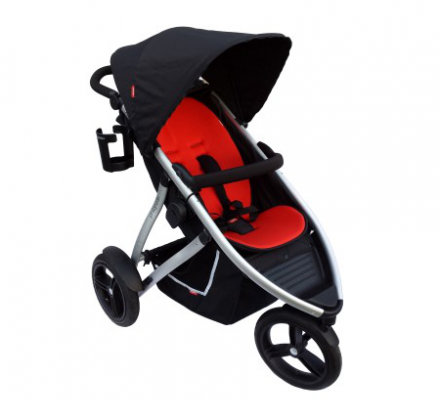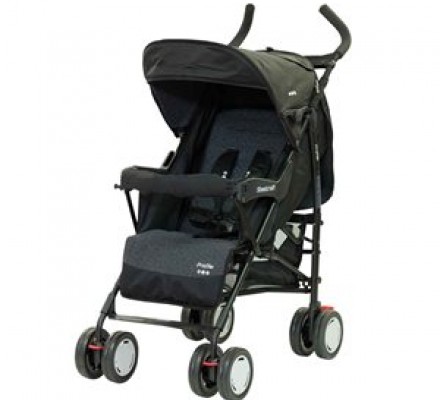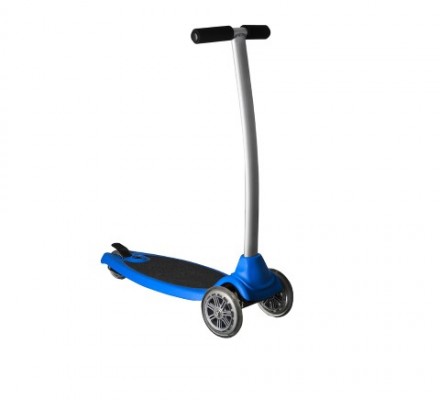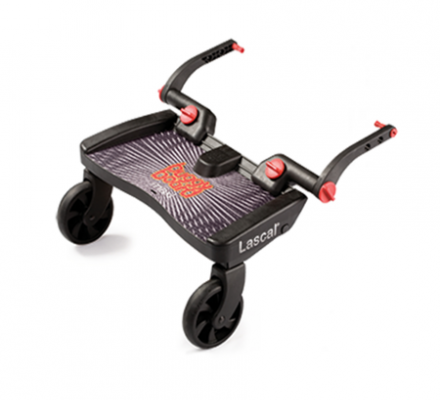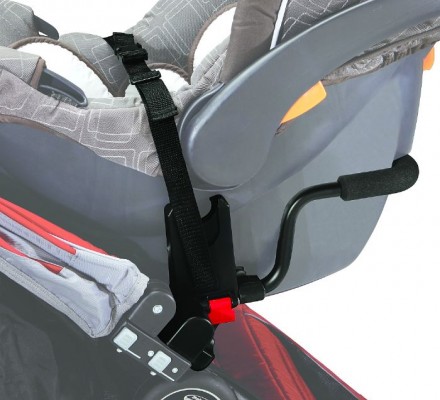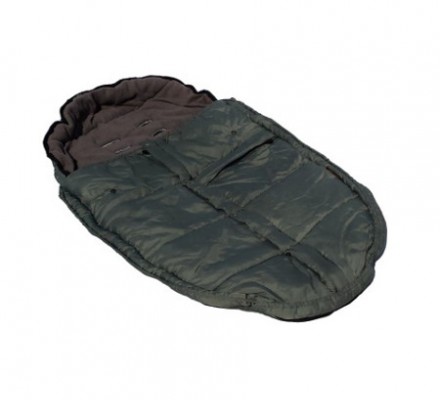 Strollers
Strollers for Hire in Queenstown, New Zealand
Whether you call them strollers, pushchairs, prams or buggies Tots on Tour have a wide selection to meet your needs. We have single and double strollers with many versatile options available for hire. Capsules and carrycots can be fitted for babies. You can also attach Buggy boards and scooters to our strollers for your preschooler.
Stroller Options
Baby Jogger, Mountain Buggy and Phil & Teds make strollers that are particularly suited to the terrain of Queenstown.
Baby Jogger Mini City Mini GT is my favourite go to pram. This compact pram is great for around around town and handles well on our beautiful walking tracks too. The one hand quick fold is brilliant. It has a very large sun shade that you can be pull right back if required. I love the hand operated parking brake too. Tots on Tour also have the Baby Jogger City Mini GT Double, City Elite and Summit X3 jogging prams available for hire. Mountain Buggy's Urban Jungle stroller has 12 inch wheels which are particularly suited to off road conditions. With it's large rear wheels the Terrain Buggy is great for jogging. The Duet Mountain Buggy is a very popular double pram and fits through standard doorways. All our prams have swivel wheels that offer great maneuverability. These can be locked in place for more rugged conditions.
Phil & Teds' Vibe Buggy is also great for the many Queenstown walking tracks. The Vibe stroller can recline flat for your baby. It has a very comfortable soft liner. There is the hire option of an extra seat attachment for your second child.
Tots on Tour also hire 'about town' strollers. These are great if you want something that folds down quite small.
STROLLER ATTACHMENTS
If your toddler or preschooler wants a bit more action, hire a Mountain Buggy Freerider scooter or Freerider Buggy Board. On longer walks you can attach the scooter to your stroller. Your child can hop on for a 'free' ride. The scooter will attach to our Mountain Buggy strollers and BOB Revolution SE Duallie. Another great option is Lascal's Maxi Board which can be attached to Urban Jungle and Duet Mountain Buggies, Baby Jogger City Elite, Baby Jogger City Mini GT Single and Maclaren Techno XLR.
Younger visitors to Queenstown will sleep soundly in Baby Jogger's Compact Pram Bassinet. The bassinet attaches very easily to all our Baby Jogger strollers. It comes complete with storm cover.
STROLLER TRAVEL SYSTEMS
You can attach any of our capsules to our Baby Jogger prams with the appropriate travel system.
STROLLER ACCESSORIES
Queenstown is 45 degrees south and can get quite cold. Most winters will see snow fall to town on one or two occasions. Temperatures can fall to zero or below. Hiring your sleeping bag for your stroller from Tots on Tour is a great way to keep your baby warm.
That's quite a lot of information to take in about the most suitable stroller to meet your needs! If you have any questions please do not hesitate to contact us.