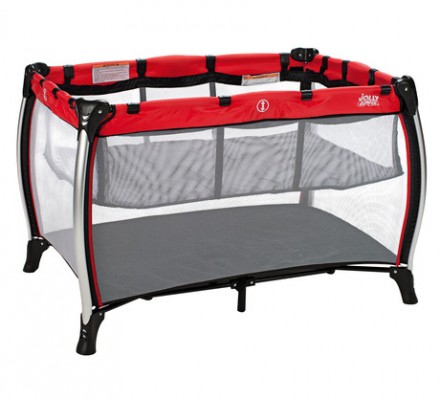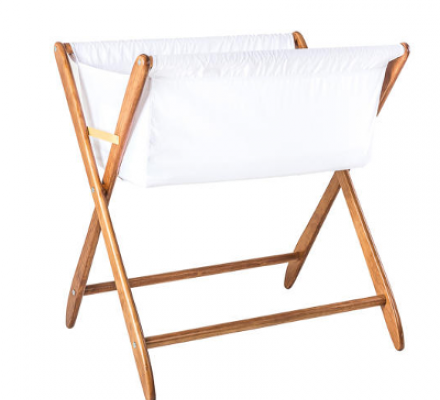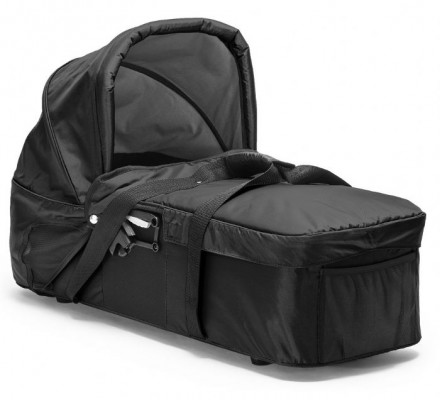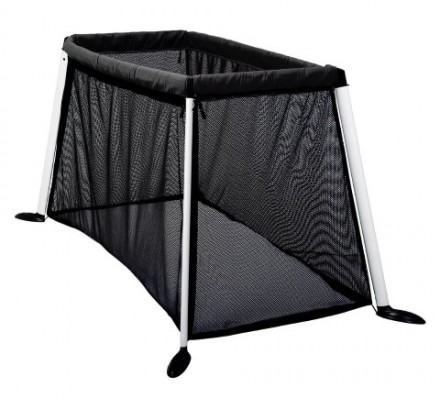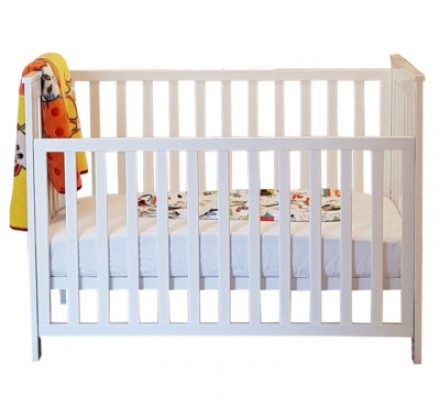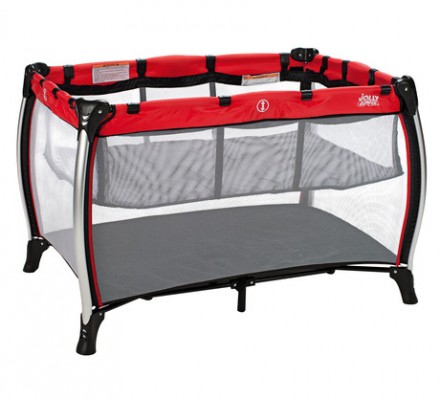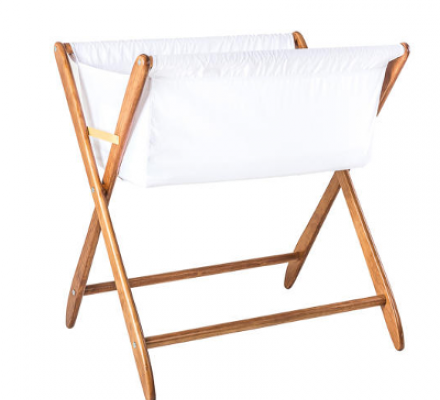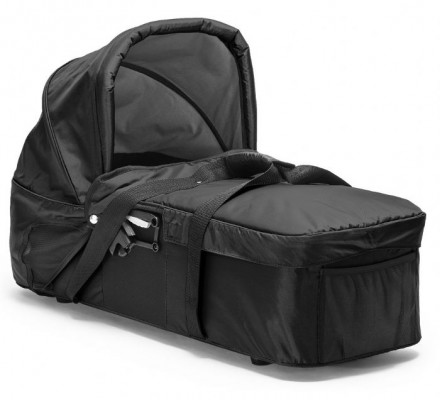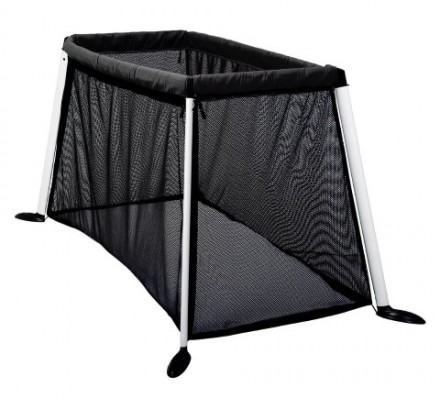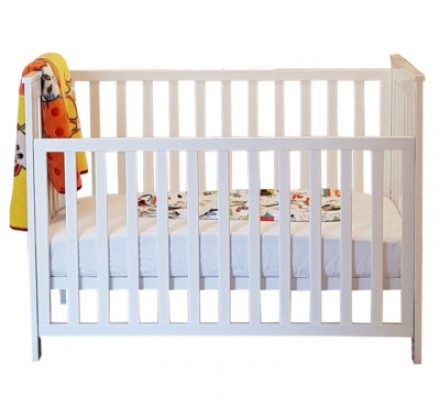 Portacot
Portacot, Bassinet and Cot Hire in Queenstown New Zealand
Portacot hire for infants and toddlers is available from Tots on Tour in Queenstown. When you take your kids on vacation in Queenstown we can make your life a lot easier! Why carry lots of bulky infant, baby and children's equipment when you can hire everything from Tots on Tour.
You have enough to think about without the stress of bringing all your baby, toddler and children's equipment. We have everything covered. Imagine arriving in Queenstown and the children's car seat and capsule are already installed in your rental car. You get to your accommodation and pop baby down to sleep in the portacot which has been set up and made up with bedding. Leave baby to sleep and turn on the monitor for piece of mind. Our port a cot set up includes complimentary sleeping bags and a fleece blanket.
One our most popular hire items is the portacot. Some people prefer to call them port a cots or porta cots or travel cots. The French word for carry or transport is porter. I guess port could also be short for portable? Wikipedia has more information on portacots and also refers to them as infant beds.
Of course babies and infants don't just sleep in portacots. We also hire Cariboo bassinets. For on the move there is the option of our Baby Jogger prams with detachable Compact Bassinet. All of our Baby Jogger prams can adapt to carry the Baby Jogger Compact pram Bassinet. The Phil & Teds Cocoon Carrycot is a lightweight, soft-shelled baby carrycot with a zip away top cover, cocoon will keep your baby snug & warm in their stroller. Carry handles and a firm base allow you to lift baby in & out of the stroller without disturbing their rest.
Phil & Ted Traveller Cot
For a really lightweight option there is the Phil & Ted Traveller Cot. This is a great option if you want to put baby down to sleep when you're out and about on a picnic for example. This traveller cot packs small for limited boot space.
Babywise Wooden Cot
If you are on holiday for more than a few days you may wish to consider hiring our Babywise wooden cot. This comes with an innersprung mattress. As with all our portacots, cots, bassinets, carry cots and travel cots it comes with sleeping bag and fleece blanket.
All our cots can be viewed, availability checked, priced, booked and paid for online. It doesn't get any easier than that! If you have any questions or require assistance in your selection we are available to help. Just send an email or give us a call. We can also book equipment on your behalf.
If you have read this far here's a question for you, what sleeping system do you like to use for young children when traveling?