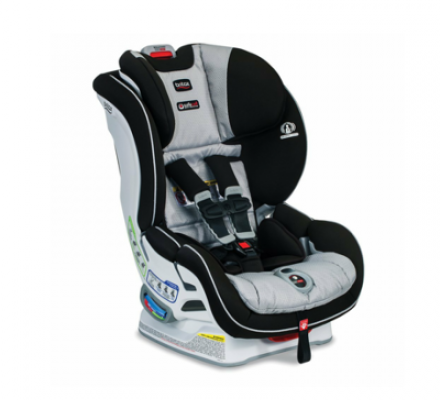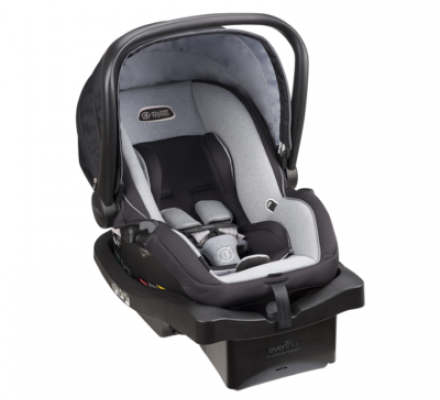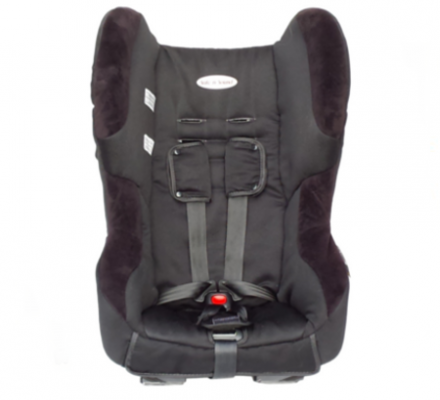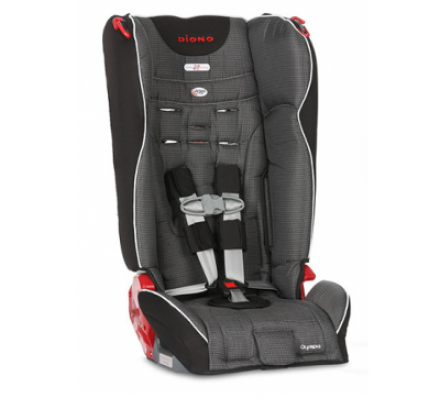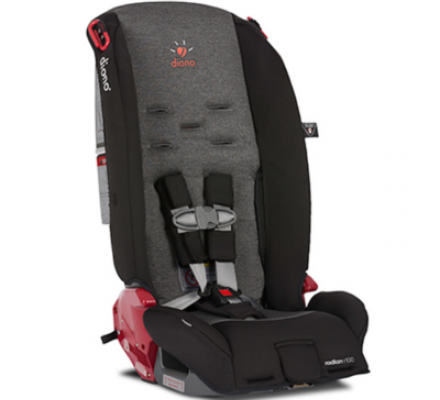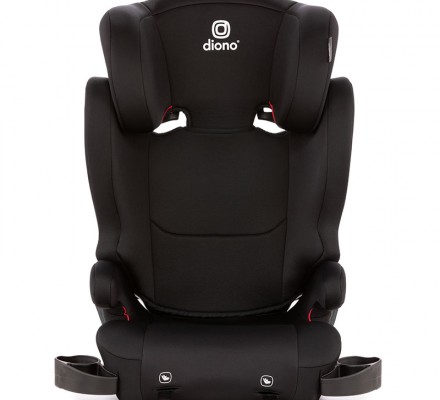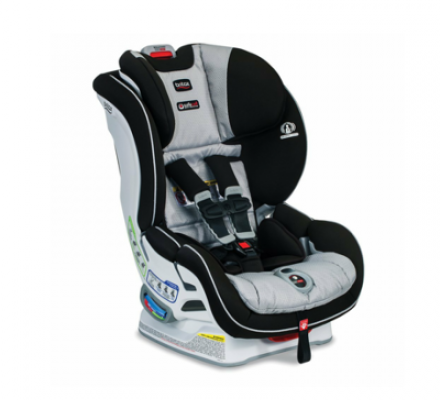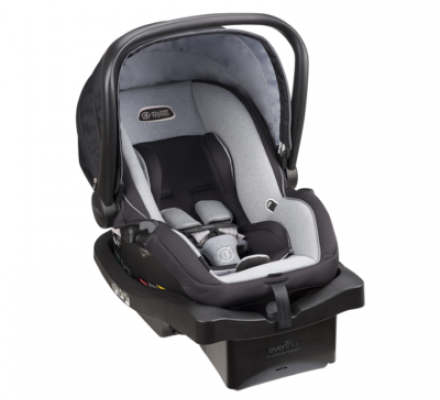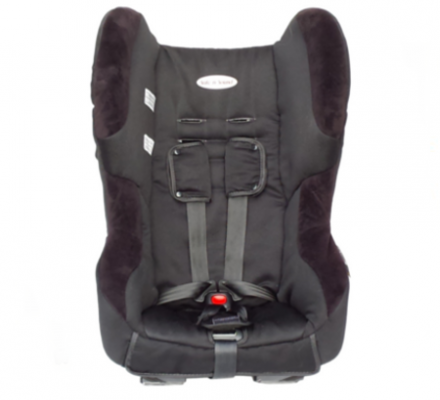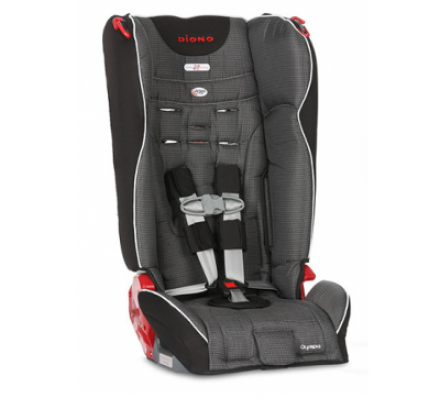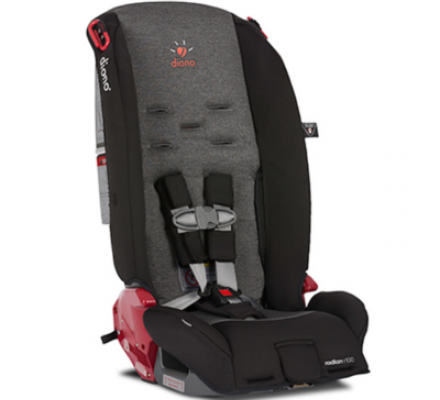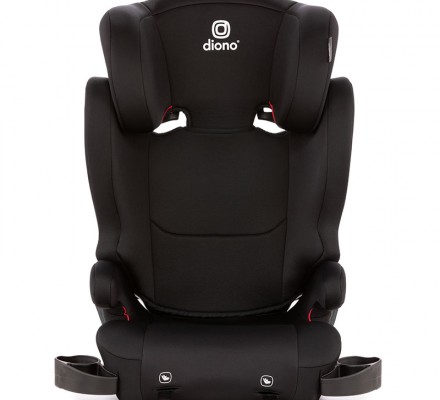 Car Seats
Car Seats, Boosters & Capsules for Hire in Queenstown, New Zealand
Capsules, car restraints and boosters are all car seats. There are many things to consider when choosing what to hire. Tots on Tour's Registered Child Restraint Technician can help you make the right choice. Infants and toddlers should remain rear facing as long as possible. Compared to rear impact accidents vehicles are usually travelling a lot faster when front impact accidents occur. Objects and people in the car will move towards the direction of impact. Babies large heads make up approximately 25% of their body weight. Bones and muscle stretch but their spinal cord does not. This results in horrific injuries for forward facing children in front impact car accidents.
It's also important to fit the car seat harness properly. This is why Tots On Tour Baby Equipment Hire go to great lengths to get the right measurements. The harness position changes depending on the brand of car seat and whether it is installed rear or forward facing.
A car seat was forward facing for 8 month Prince George's New Zealand visit. The New Zealand Herald wrote an article about this controversial decision. They asked Tots on Tour to comment. We agreed there was a need to educate parents regarding safe installation of car seats. There is no legal requirement on which direction to install car seats. It is ultimately the parents choice. Prince George's forward facing car seat outraged people. Many felt it conveyed the wrong message to parents. On the positive side the adverse publicity stirred public debate and increased awareness on correctly fitting car seats.
Capsules
Car seat capsules are rear facing. A convenient carry handle is great for lifting in and out of the vehicle. Some capsules have a base that remain in the vehicle. Capsules are suitable up to 15 kg depending on the brand.
Convertible Car Seats
Convertible car seats are suitable from new born. These car seats can be rear or forward facing. Some car seats have extended rear facing capabilities. It's important to always check manufacturers' weight and size guidelines. A child may exceed the recommended height before exceeding the weight limit or vice versa. It's also important to check your child fits the restraint properly. Bear in mind children have different length torsos. Always check manufacturers' instructions for weight recommendations on rear and forward facing installations.
Top tethers attach to anchor bolts. It is important to correctly identify these anchor bolts. Cargo holds are not suitable. The cargo holds are not strong enough to secure the tether in a high impact accident. Some car seats have lower tethers that attach to lower anchors called Isofix. You can install your car seat using either Isofix or the vehicle seat belt. It's also important to check the car seat weight limits for using Isofix. Generally Isofix cannot be used for children weighing over 18 kg and sometimes less. If in doubt seek advise from your Tots on Tour Registered Child Restraint Technician. We have a range of car seats that do not use the top tether when in the rear facing position.
Safe n Sound's Safekeeper car seat has deep contoured side wings to provide added protection in the event of a crash. When rear or forward facing the top tether must be used.
Diono Olympia & R100 car seats have been crash tested to use with or without it's tether. Using a top tether is recommended when an anchor bolt is present. The Swedish tether method is used rear facing. The track of the front seat is used for the Swedish tether method.
Booster Seats
It is preferable to use a rear facing car seat as long as possible. Your child may be ready for a booster seat when they have outgrown their harnessed car seat. They will need to be physically big enough for a booster seat. This means their knees must bend over the edge of the seat with their bottom firmly at the back. Your child also needs the emotional maturity to progress to a booster. If they are wriggling out of the vehicle seat belt they should remain in a harnessed restraint. When using a booster make sure the lap belt rests over your child's lap and not their abdomen and the headrest is adjusted to the correct height for your child. The sash belt is placed over your child's shoulder using the booster seat shoulder guide. The child's eye level should be below the top of the car seat.
The Adventure booster seat is suitable for children from 15 kg to 36 kg providing they meet the guidelines set out above. This car seat is installed forward facing. There is no tether.This is a brief overview of some car seats available for hire from Tots on Tour. Please note that this does not cover all aspects and we recommend you seek advice from our Registered Child Restraint Technician to select the most appropriate car seat. When possible our Registered Child Restraint Technician will fit the seat for you. If this is not possible please follow the manufacturer's instructions.