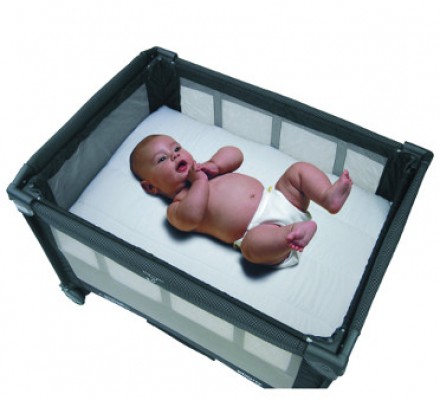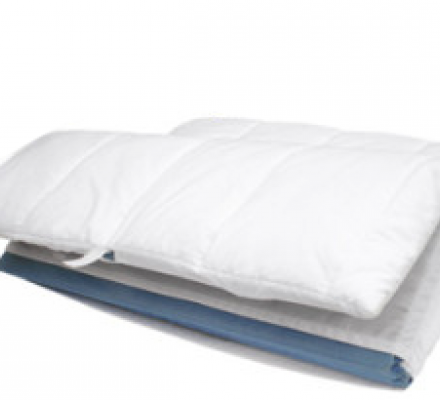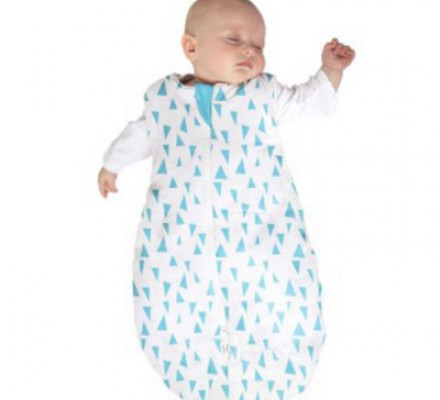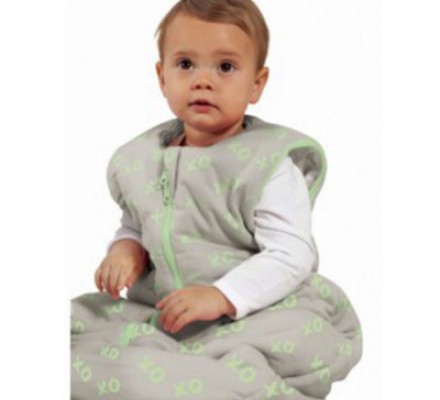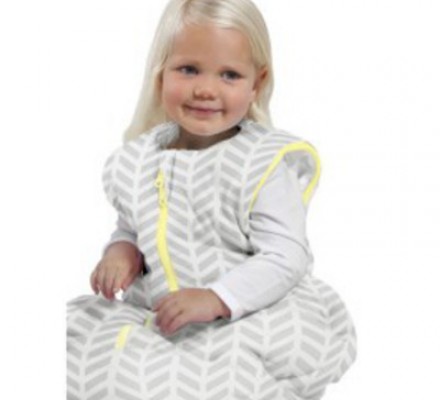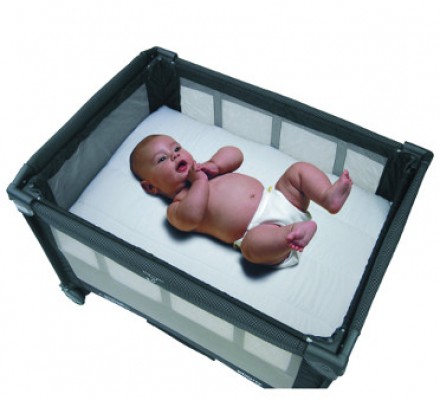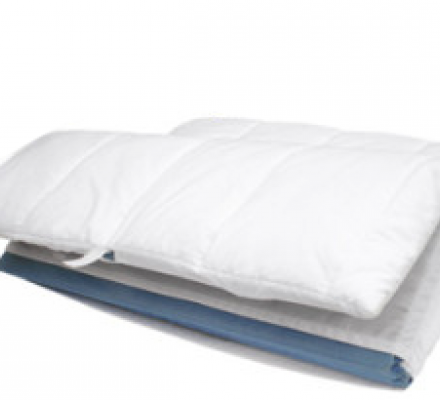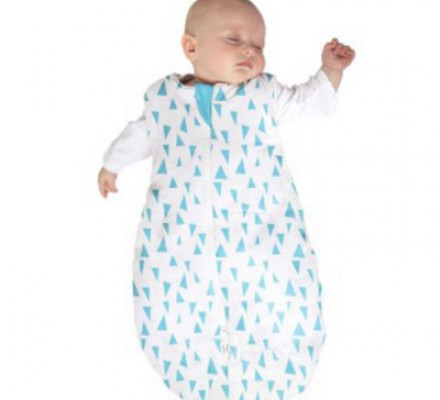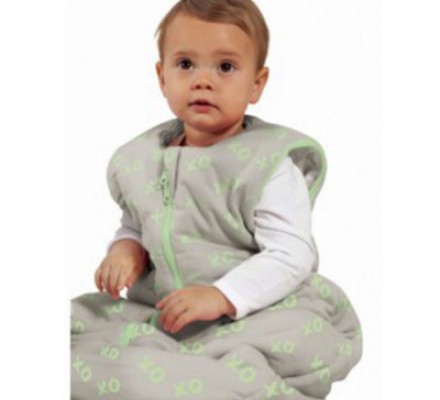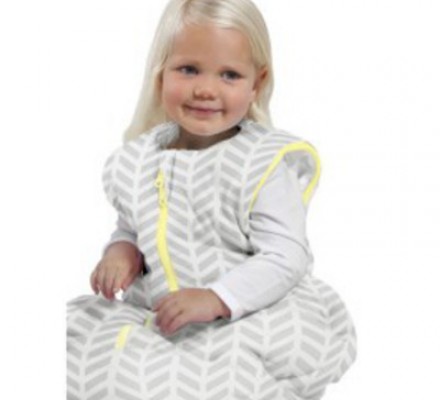 Portacot Hire Queenstown
Portacot Hire Queenstown
When it comes to portacot hire Queenstown Tots on Tour are leading the way. We can all sleep well at night knowing your children are in a safe and comfortable portable cot. Tots on Tour portacot hire Queenstown introduced a portacot set up that meets international safety standards.
In 2009 retailers in Australia stopped selling portacot foam mattresses and for very good reason. Until Standard AS/NZS 8811.1:2013 was introduced there wasn't a mattress firmness specification. It's a sad reality that infants have suffocated whilst sleeping in portacots. Asphyxiation can happen if a child's head becomes wedged between a foam mattress or other non approved padding and the cot base. Non breathable material on the side of the portacot can cause an infant to suffocate. This is especially dangerous for very young babies that have not developed sufficient head control.
Justin Swales was 5 months old and being looked after by his grandmother. She put an extra mattress in the cot to make him more comfortable. Fifteen minutes later he had died. Reading stories like this strengthened our resolve. For health & Safety reasons we do not supply foam mattresses with our portacot hire. Instead we provide a fitted padded sheet called The Sleepover which attaches to the base of the portacot. Tots On Tour were the first baby hire business to bring The Sleepover to New Zealand. We are delighted other baby hire businesses have copied this safety initiate.
The first step to improving the safety of portacot hire Queenstown was to update our stock. The latest safety standards advocate portacots should have breathable material on all four sides of the portacot. In 2010, the joint Australian/New Zealand Standard for cots was altered. It now includes a new safety feature to reduce suffocation hazards in portacots - 'the breathability zone' and breathable fabric must go to the base of the cot.
Sleeping Bags
Babies and young children can also become tangled in bedding which poses a strangulation risk. Using an approved infant sleeping bag can be significantly reduce risk of SIDS (Sudden Infant Death Syndrome). Therefore using a sleeping bag is the perfect solution. Tots on Tour provide a complimentary sleeping bag which is available in three sizes from newborn to approx 3 years.