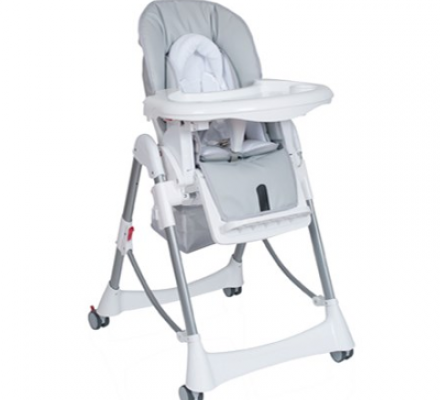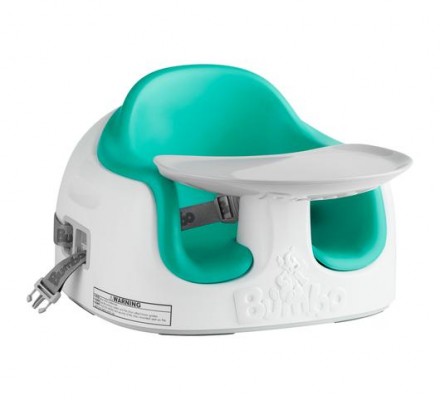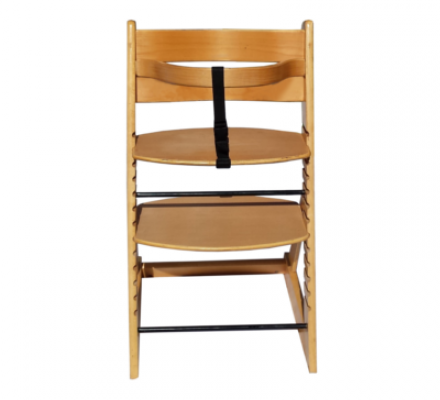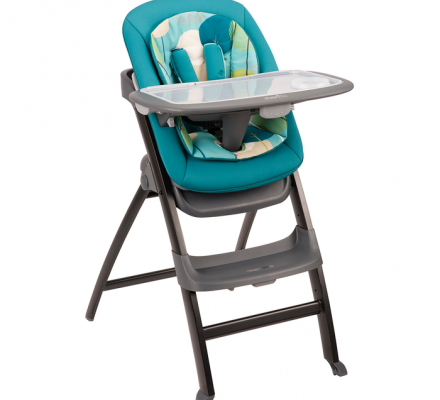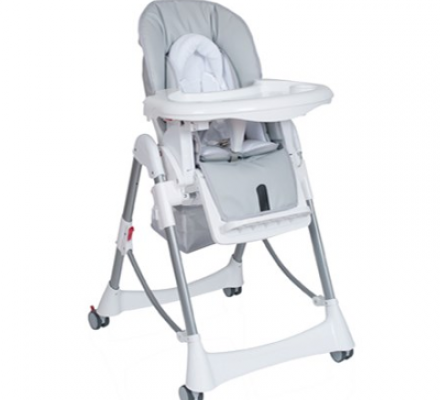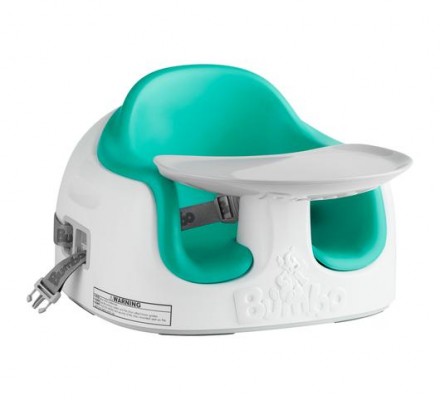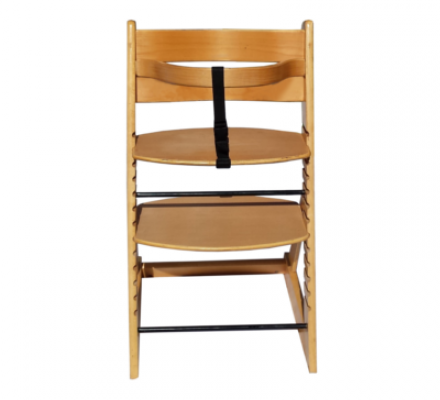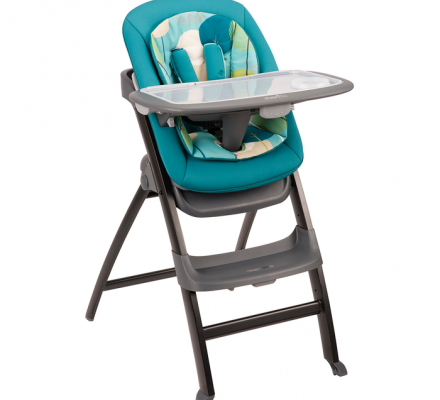 Highchairs
Highchairs, Booster Seats and Bumbo 3-in-1 Multi Seats
Tots On Tour hire a wide range of good quality highchairs for your Queenstown family holiday. Our rental equipment also includes chair boosters and Bumbo Baby seats.
When traveling with children there are lots of things to think about. One consideration is what your infant or toddler will sit on? Many accommodation providers will provide highchairs but some will not. Some restaurants will provide but there is not always enough and sometimes none. It's a bit hit and miss really! There also comes a point when your toddler decides he or she is far too old for a highchair! A booster seat could come in handy at this point? Or perhaps a wooden highchair. These highchairs have the appeal of looking quite grown up. Your preschooler will love sitting at the table at the same height as everyone else!
Highchairs are cleaned thoroughly after each hire with eco friendly products. The trays are removable which makes cleaning a breeze and easy access for your child.
FREE STANDING HIGHCHAIRS
The Evenflo Quatore 4-in-1 is very versatile. This highchair can be used from newborn up to youth weighing 31.7 kg. The reclining positions, height adjustment, booster seat adaption and youth mode make this highchair a top choice.
For messy eaters a good option is a height adjustable highchair with a large tray. Alternatively a fixed height or Babywise folding highchair takes up less space in small apartments.
The Mocka Soho Highchair has no tray but instead a safety rail is used for younger children. For older children you can remove the safety rail and position the highchair at the table. Your child will feel very grown up! This is a great option for children that have outgrown a highchair but are still too small for a regular seat.
BOOSTER SEATS
Another way for your child to join you at the table is to use a booster seat. These are attached to a regular chair and the infant is held safely in place with a harness. Tots on Tour have three options available. The Fisher Price Healthy Care Booster Seat has a removable tray that is dishwasher safe. You can also remove the tray entirely if you prefer your child to use the table. Our inflatable booster seat is a great option when you're out and about. It packs down small with a handy carry handle. The Bumbo 3-in-1 Multi Seat can be used as a booster seat too.
BUMBO
The Bumbo 3-in-1 Multi Seat is designed for babies who can hold up their head but cannot sit up yet. It's a great way for them to interact with their surroundings whilst holding their posture correctly. The Bumbo 3-in1 Multi Seat has won many awards for its innovative design. This seat can be used on the floor or attached to a chair. Older children can sit at the table without the tray which is cleverly stored at the back of the seat. The Multi Seat is recommended for use from 5 months to 3 years.
PORTABLE HIGHCHAIRS
Hook-on highchairs are a great space saving option if you are tight on boot space. Choose from Phil & Teds Metoo which can be used up to 15 kg or Regalo which can be used up to 16 kg.
Remember that babies and children should never be left unattended in Highchairs, Booster Seats and Bumbo Seats.