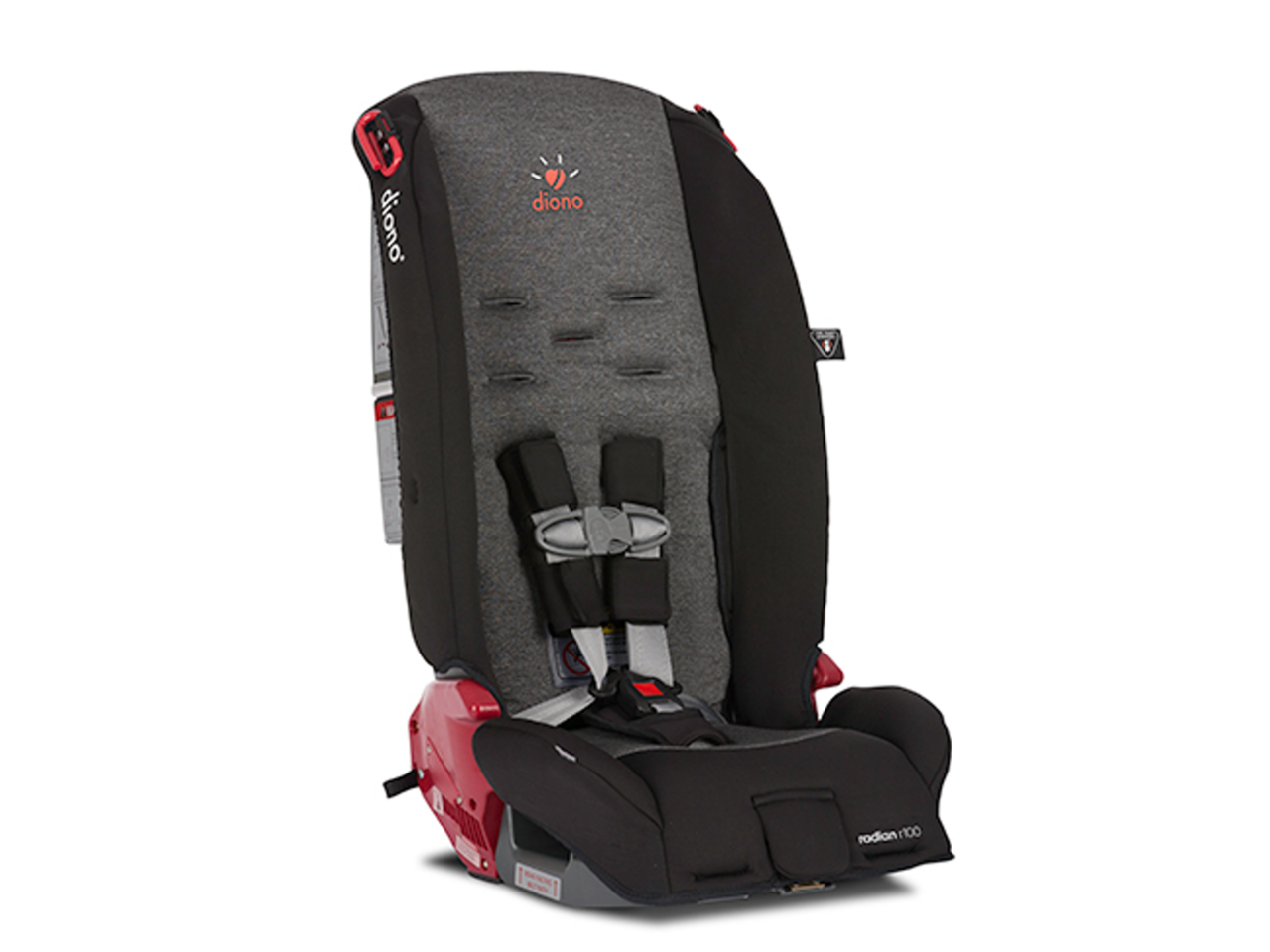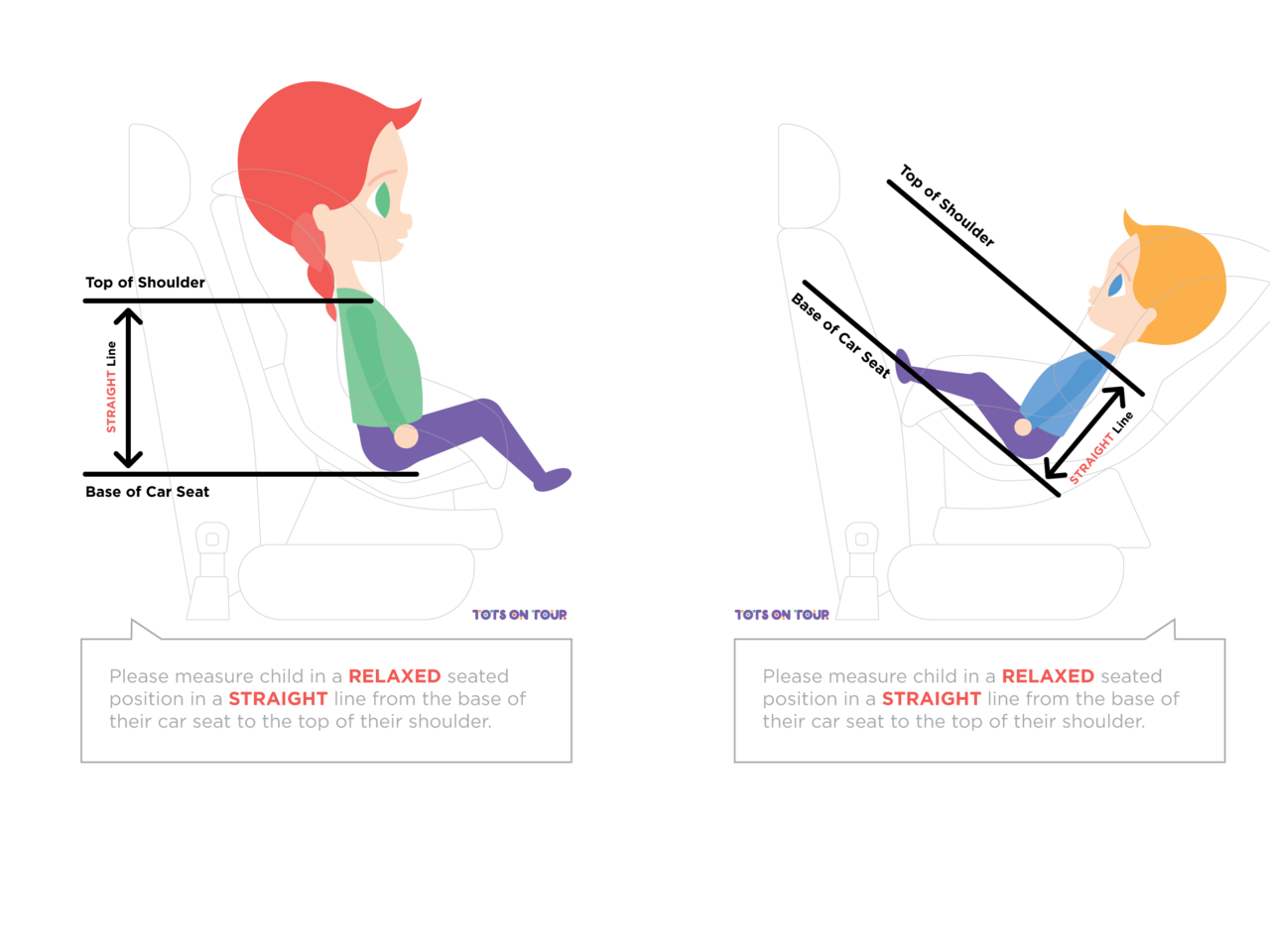 Diono R100
Call or email for bookings within 2 days
This seat is a great option for 3 across in standard size vehicles. Use only rear facing for infants weighing between 2.3 kg to 9.1 kg. Can be used rear facing up to 18 kg. Forward facing with 5 point harness between 9 kg and 29.5 kg. Booster mode between 23 kg and 50 kg. Maximum heights: Rear facing (child's height less than 1.5" from top of head to top of seat) and Front facing up to 144 cm. Tether recommended.
Our Registered Child Restraint Technician can assist you to select the most appropriate seat for your child. Please email us for further information or phone 03 442 0409.
We can liaise with your Queenstown rental car hire company to deliver your hire car seat prior to your arrival and collect after your departure. Please note we only hire within the Queenstown area. You CANNOT return our hire products to locations (airports) outside of Queenstown. You are also welcome to collect and return to us at 3 Kawarau Place, Queenstown.