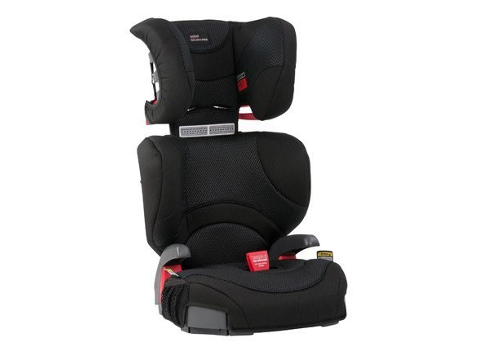 Britax - Safe-n-Sound Hi-Liner SG
Call or email for bookings within 2 days
Suitable from approximately 4 years to 6-8 years of age. Minimum Torso: 37 cm. Maximum Torso: 48 cm.
Width: 43 cm
Our Registered Child Restraint Technician can assist you to select the most appropriate seat for your child. Please email us for further information or phone 03 442 0409.
We can liaise with your Queenstown rental car hire company to deliver your hire car seat prior to your arrival and collect after your departure. Please note we only hire within the Queenstown area. You CANNOT return our hire products to locations (airports) outside of Queenstown. You are also welcome to collect and return to us at 3 Kawarau Place, Queenstown.