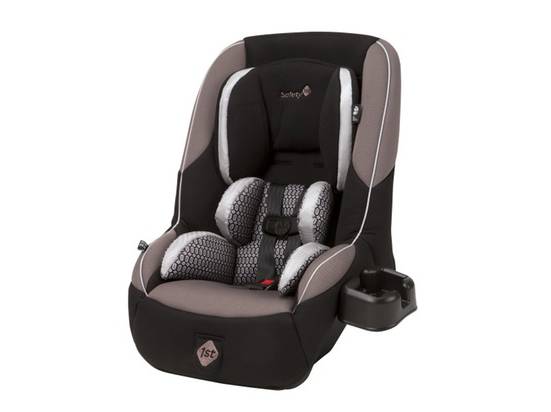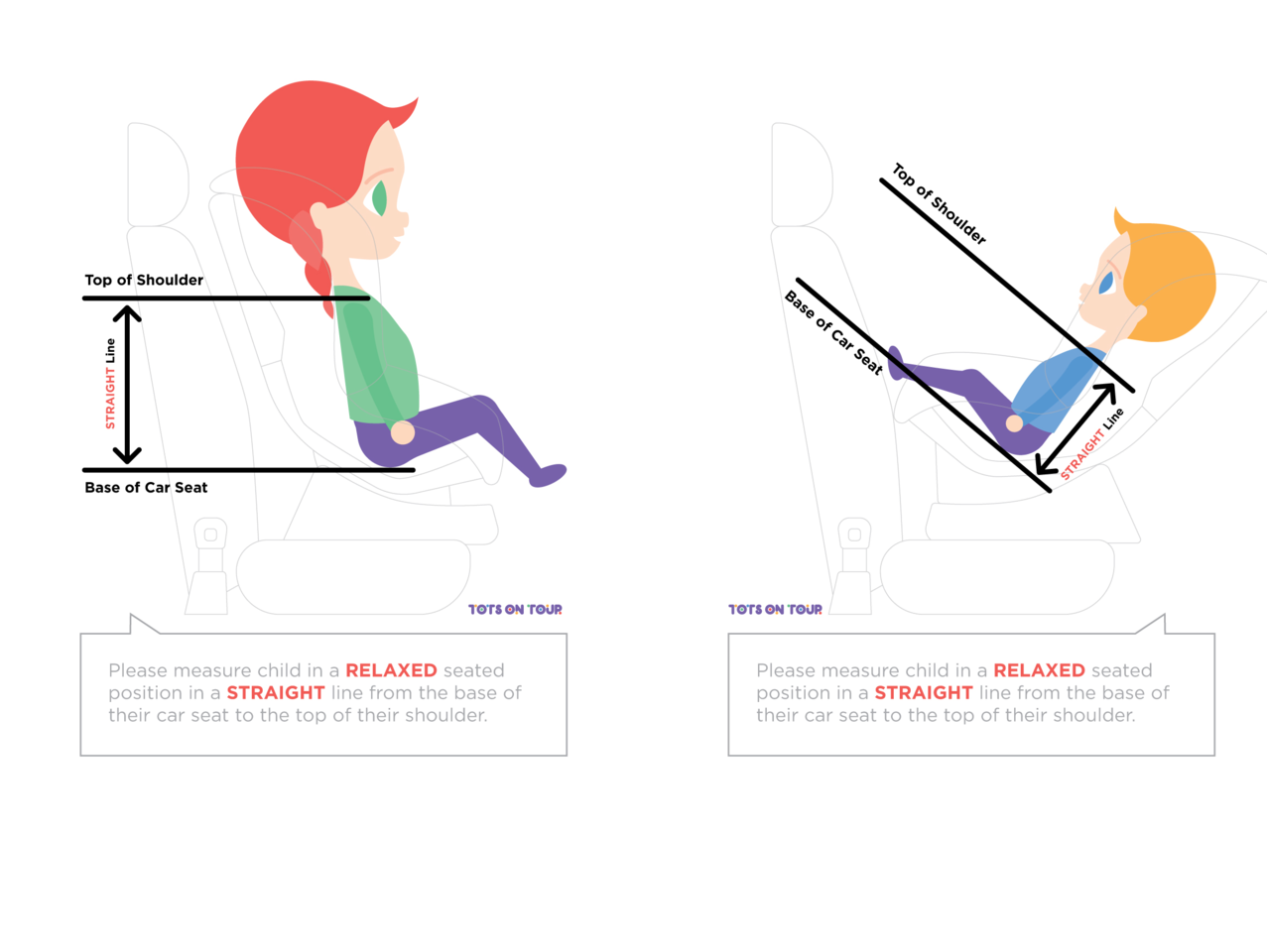 Safety 1st Guide 65
Call or email for bookings within 2 days
Tether required for front facing only. This restraint is a great option if you don't have or know if you have anchor bolts in your car? Restraint can be used rear facing 2.3 - 18kg and 48cm - 101.6cm. Forward facing 10 - 29kg and 73.6cm to 125cm.
Our Registered Child Restraint Technician can assist you to select the most appropriate seat for your child. Please email us for further information or phone 021 293 7125.

Choose the Guide 65 Convertible Car Seat by Safety 1st for a perfect fit in your smaller car or leave even more room in your larger vehicle. The Guide 65 helps you keep your child protected longer in both rear and forward-facing positions. Rear-facing, this car seat keeps them comfortable up to 18 kg. Change the seat to a forward-facing position once they're ready, and they'll be snug in the 5-point harness all the way to 29 kg. You'll appreciate the Side Impact Protection and the premium fabrics that help keep them safe and comfortable in both modes of use.