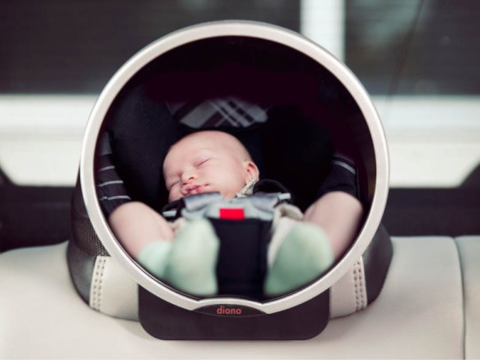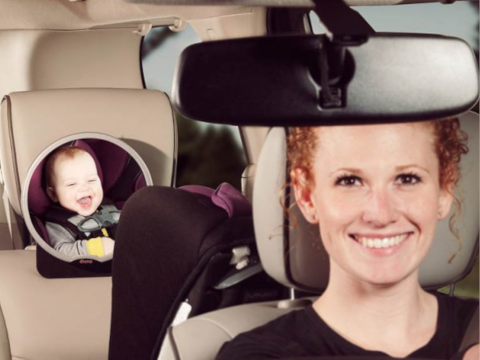 Diono Easy View Mirror
Call or email for bookings within 2 days
Back seat mirror for rear facing car seats.
Largest and clearest reflection – 7" (17.8 cm) diameter mirror.
Rotates 360° and pivots for the perfect viewing angle.
Attaches securely and easily to any headrest without blocking rear visibility.
EVA foam padding on the back panel protects upholstery from any scratching and maintains the mirror at the correct angle even over bumps.
Attaches and adjust in seconds and will fit any vehicle seat with an adjustable headrest.
Crash tested.